Meet Our Leadership
Dr. Jason Kennedy, Lead Pastor
Jason, Abundant Life's Lead Pastor since 2015, is a pastor, theologian and writer. He has a wife and two girls, and he has dedicated his life to studying the scriptures and teaching others to know God through his Word. With multiple degrees and ordained by the Assemblies of God, Jason believes that Christ is the hope of the world, and his primary focus is preaching this Gospel message.
Learn more about Pastor Jason in this episode of our Equip Podcast in which he reveals some of his "favorites."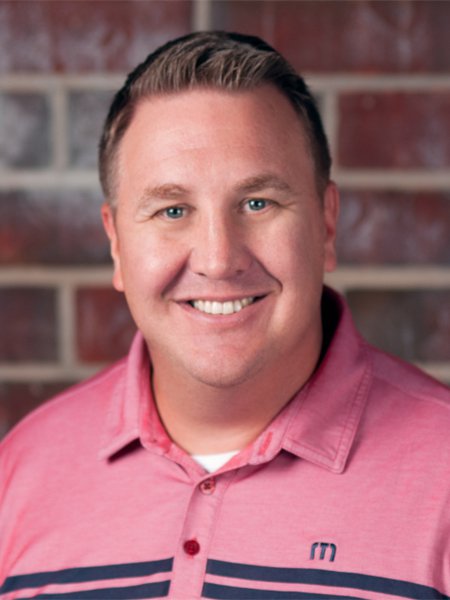 David Thomas, Adult Ministries
David joined the staff in March 2018. He and his family had previously attended Abundant Life for more than 20 years. David is the author/co-writer of more than a dozen books, including two New York Times best-sellers. He also spent more than two decades in sports journalism with the Fort Worth Star-Telegram and The Dallas Morning News. He holds a journalism degree from UT Arlington. He and Sally have two sports-playing children: Ashlin and Tyson.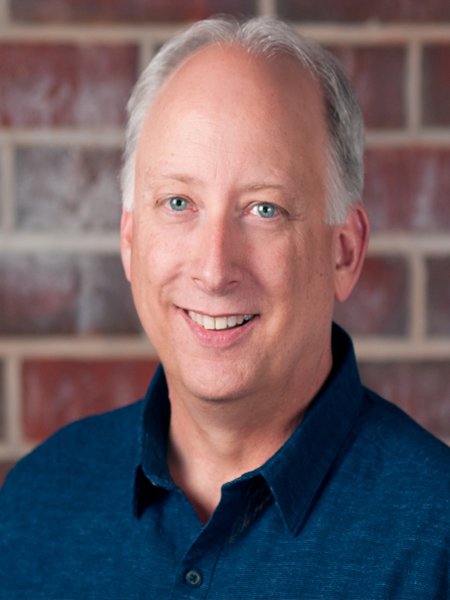 Andy Foxall, Worship
Andy and his wife, Brinly, joined the Abundant Life team in 2016. He began ministry in Dallas while attending Christ for the Nations Institute and then Dallas Baptist University. He has earned degrees in biblical studies and business. Andy has worked in worship and student ministry for more than 15 years and now serves as Executive Pastor. He is committed serving the mission of the local church to see God's people changed and the gospel message proclaimed. Andy and Brinly married in 2008 and have an amazing boy, Noey, and a beautiful girl, Gracie.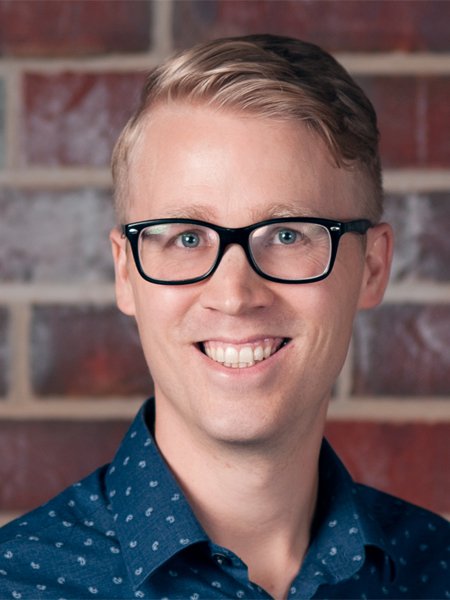 Tanya Ryan, Children's Ministries
Tanya has been on staff since 2007, leading Grapevine's premier preschool. She has almost 23 years of experience in Christian early education. Tanya and her husband, Kirk, have been married for nearly 25 years and have been members of Abundant Life since 1998. They have three children: Jordan, Madison and Jaxon. Tanya enjoys art projects, hanging out with family and watching her favorite basketball player (Jaxon).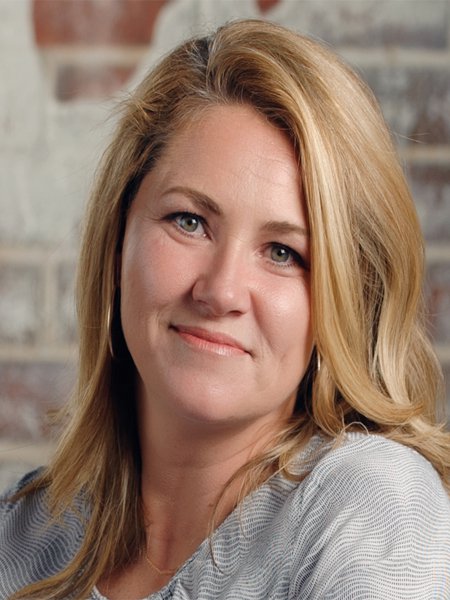 Angela Bell, Assistant to the Lead Pastor
Angela has attended Abundant Life since 2006 and started working in her current role in 2015. She previously worked for 18 years as an administrative assistant in Christian schools. Angela is active in various ministries at Abundant Life, including women's ministries, Junior Bible Quiz, the Mission Café and hosting a Connect Group. Angela enjoys crafts, reading, shopping and watching her Texas Rangers. She and Dan have been married for 28 years. They have two grown children, Nick and Victoria, and a grandson, Grayson, who loves his Sunday morning "doughnut dates" with Granna.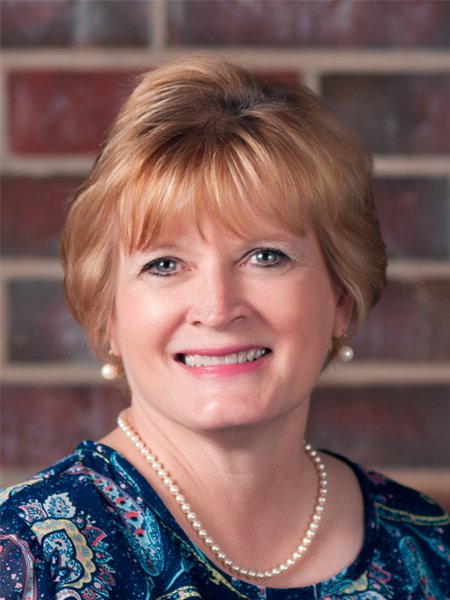 Brinly Foxall, Students
Brinly has worked in student ministries for 11 years. She has a degree in practical theology with an emphasis in student ministry from Christ for the Nations Institute and a bachelor's degree in business marketing from Dallas Baptist University. She is passionate about student ministry and helping youth develop in their calling. Brinly loves being entertained by her son, Noey, and daughter, Gracie. As a native Louisianan, she enjoys cheering for her beloved LSU Tigers.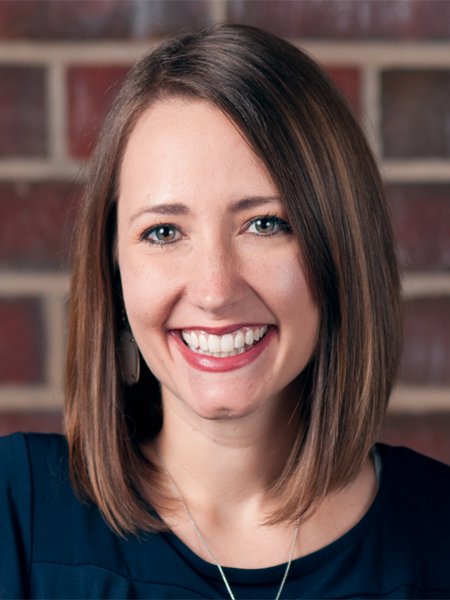 Shana Reents, Elementary
Shana joined our staff in March after serving as a volunteer in ALC Kids for more than a year. She graduated from Huntington University in Indiana with a bachelor's degree in Psychology & Sociology and a minor in Non-Western History. Shana is passionate about leading kids into a deeper relationship with Christ and about equipping and partnering with parents. A self-described "coffee snob since 2015," Shana is a friend of all dogs – especially her own, Macklin.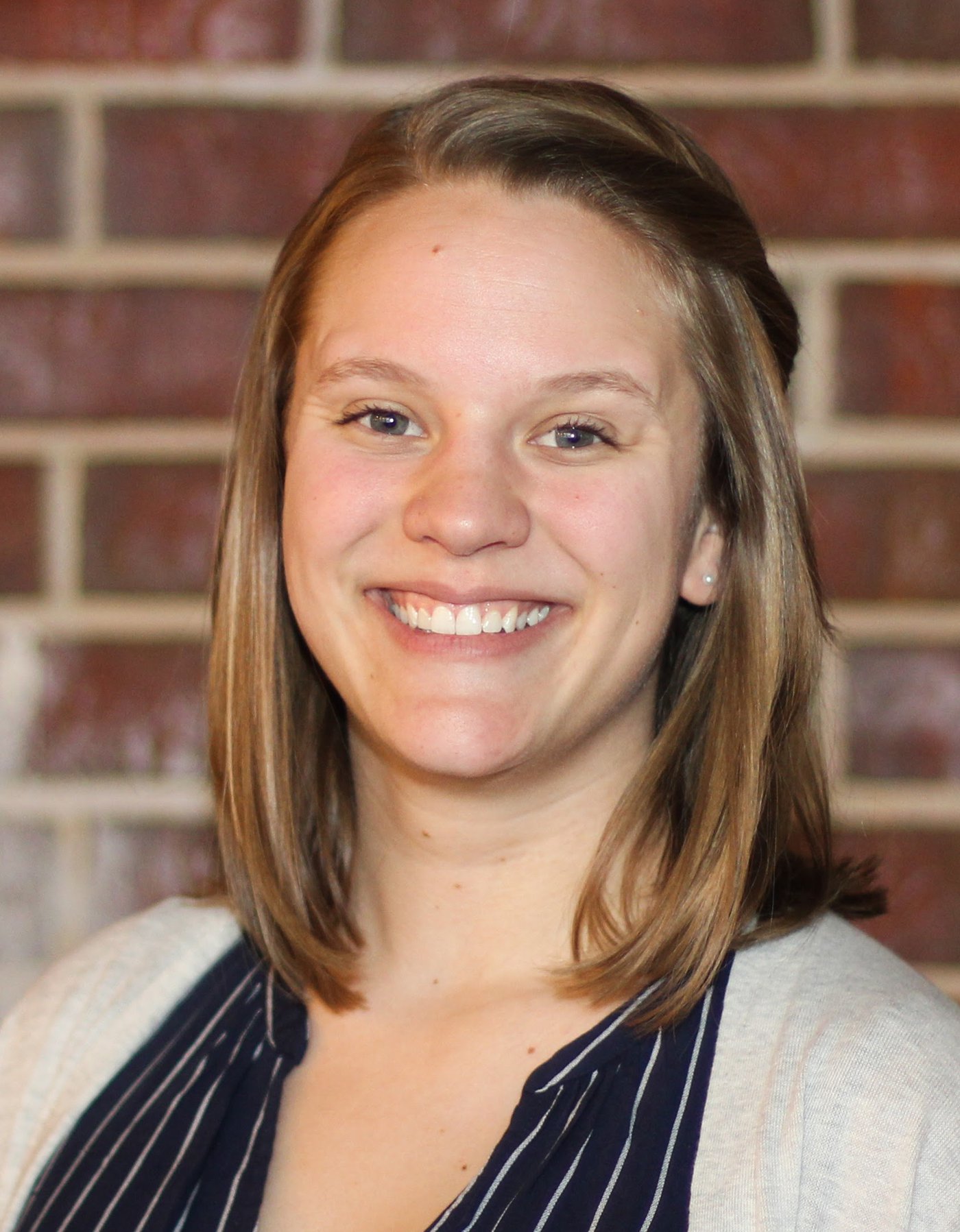 Caitlin Smith, Preschool
Caitlin, a member of Abundant Life since 2008, began working in Stars Academy in 2010 and has served as Preschool Director since September 2017. She enjoys the outdoors, especially walking, hiking and camping. She also spends time crafting and volunteering in area organizations. Caitlin and Clayton, who married in 2015, had their first child, a girl, in December 2018.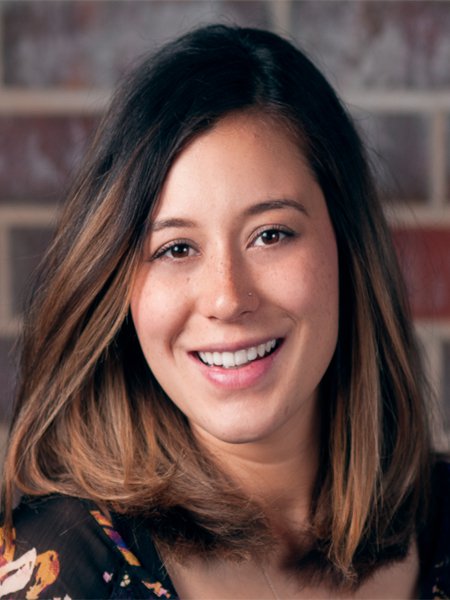 Jacob Reents, Media/Intern
Jacob is pursuing a master's degree in Christian education at Dallas Theological Seminary. Originally from Litchfield, Ill., Jacob has a bachelor's degree in youth ministry from Huntington University. He enjoys anything sports related as well as the outdoors, reading, and watching and talking about movies and TV shows. He also serves in youth ministries at Abundant Life, and his wife, Shana, works in our children's ministries.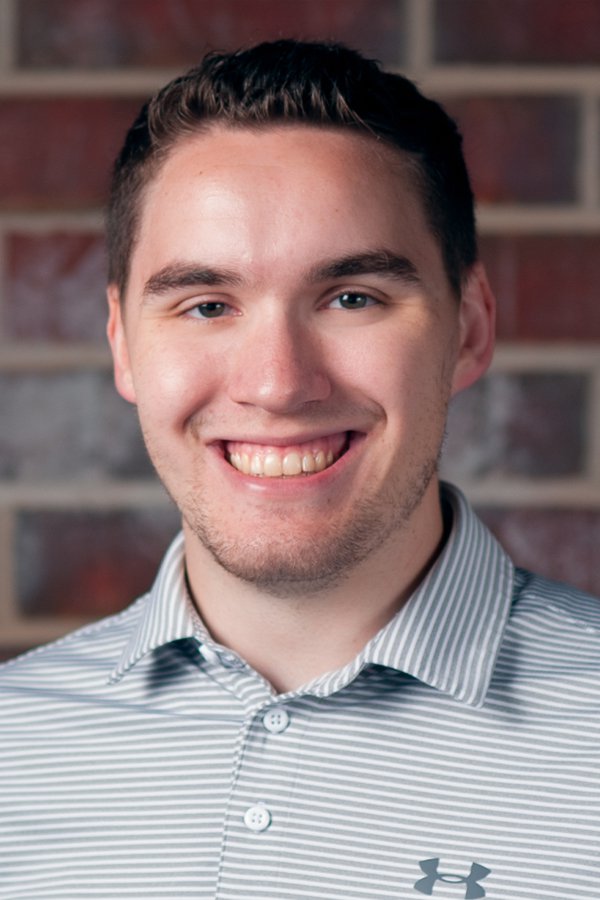 John Cruz, Church Revitalization – Fredericksburg
John became Senior Pastor of New Life Church in Fredericksburg, Texas, in July 2019. He spent 11 years on the Abundant Life staff before becoming part of our church's revitalization partnership with New Life Church. John, who is originally from the Philippines, moved to Grand Prairie, Texas, in 1974. He joined the Abundant Life staff in 2008 after serving in children's, youth and adult ministries for more than 16 years. He and his wife, Christi, are committed to seeing the eternal destinies of the current and future generations changed for God's kingdom. John enjoys spending time outdoors, laughing, reading and doing carpentry. He and Christi, his high school sweetheart, have four children: Caitlin, Joshua, Ciara and Joseph. Their first grandchild was born in December 2018.