ALC Kids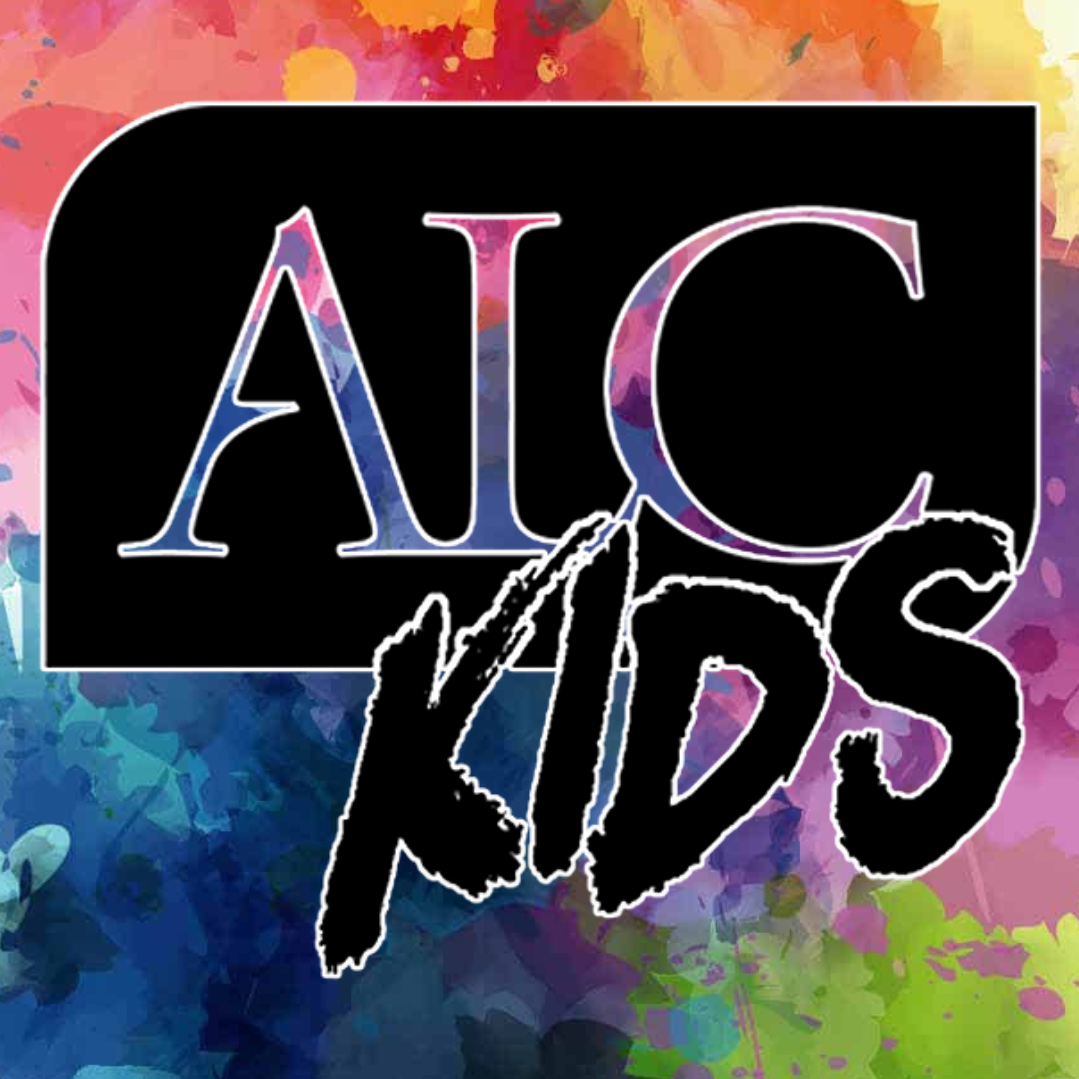 Registration is no longer necessary to attend the ALC Kids Service (infants - 5th grade.) at 10:00 a.m. Rooms are sanitized according to CDC and child-care licensing guidelines for cleaning protocols, and hallways are marked for one-way traffic only. If you or someone in your family has had any symptoms of COVID-19 or any other illness, please stay home.
Guidelines to help you prepare for Sunday morning:
Drop-off/Pick-up
All kids must now be dropped off and picked up at their classroom. Only one parent may drop-off and pick up.
Personal items
For 3-year-olds and under: Label all outside items, such as diapers, pacifiers, blankets, cups, etc.
For pre-K and up: Bring only Bibles and offering. Please leave toys at home.
Pre-screening
Touch-free digital thermometers will be used on everyone entering the Kids building.
All adults will use touch-free hand sanitizer when entering the building.
All children and volunteers will wash hands when entering classrooms.
Face Coverings
Social distancing in pre-K and up.
Ages 10 and up (including volunteers) will be required to wear masks when social distancing is not possible.
Parents are required to wear face coverings when dropping-off or picking-up.
The Hangout
Our special needs ministry needs volunteers for Sunday mornings and special events. Sign-up forms for Junior Leaders and Volunteers over 18.
For all students attending the Hangout, this form must be completed. All responses are confidential.
ALC YOUNG ADULTS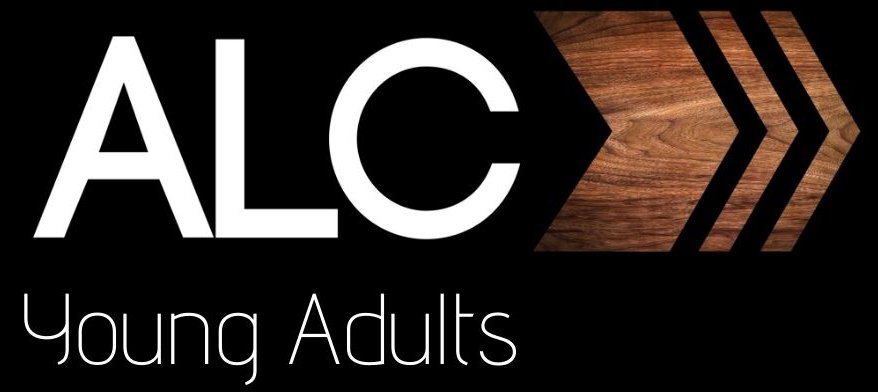 Are you a high school graduate or twenty-something? ALC Young Adults is meeting at the church 2nd and 4th Sundays at 6 p.m. in the Students Cafe. Bring a snack to share. For more information on this event email Becca Middlebrook at becca@alcgrapevine.com.
Sign up now for our Murder Mystery Valentine's Party!