ALC Kids: October 25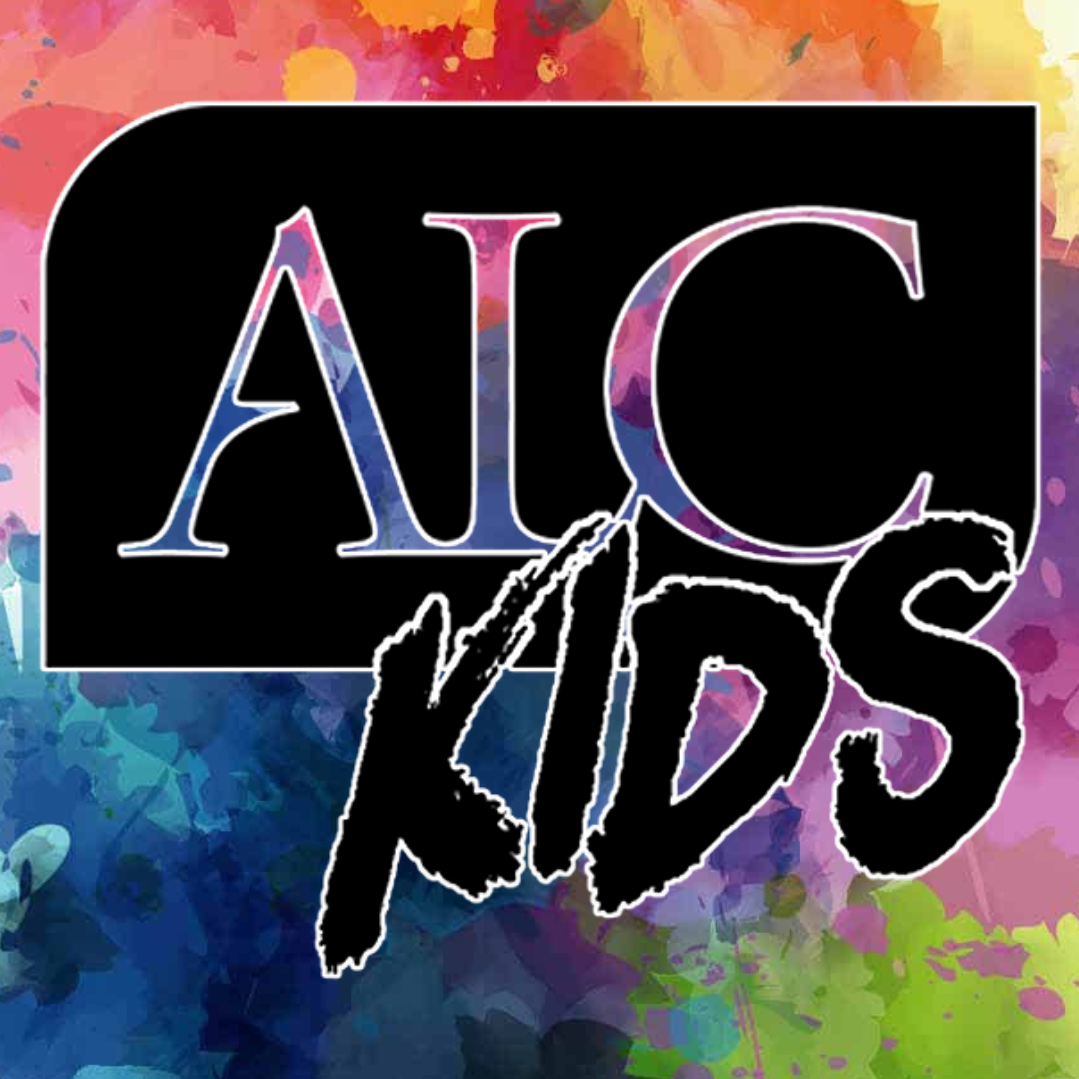 Registration is necessary (here) to attend the ALC Kids Service (infants - 5th grade.) at 10:00 a.m. Rooms are sanitized according to CDC and child-care licensing guidelines for cleaning protocols, and hallways are marked for one-way traffic only. If you or someone in your family has had any symptoms of COVID-19 or any other illness, please stay home.
Guidelines to help you prepare for Sunday morning:
Registration and drop-off
For 3-year-olds and under: Only one parent may drop-off and pick up.
For pre-K and up: Staff will receive children at a checkpoint.
Personal items
For 3-year-olds and under: Label all outside items, such as diapers, pacifiers, blankets, cups, etc.
For pre-K and up: Bring only Bibles and offering. Please leave toys at home.
Pre-screening
Touch-free digital thermometers will be used on everyone entering the Kids building.
All adults will use touch-free hand sanitizer when entering the building.
All children and volunteers will wash hands when entering classrooms.
Class sizes and social distancing
Limited class sizes based on registration.
Social distancing in pre-K and up.
Ages 10 and up (including volunteers) will be required to wear masks when social distancing is not possible.
The Hangout
Our special needs ministry needs volunteers for Sunday mornings and special events. Sign-up forms for Junior Leaders and Volunteers over 18.
For all students attending the Hangout, this form must be completed. All responses are confidential.
Connect Lunch
If you are new to Abundant Life Church, we want to invite you to a special lunch on Oct. 25 where you can meet Pastor Jason and other staff members. Connect Lunches are held at the church, directly following the Sunday morning worship service. This is a time to get to know our church and ask any questions you may have. Sign up here for the next Connect Lunch on Oct. 25.
ALC YOUNG ADULTS: FRIENDSGIVING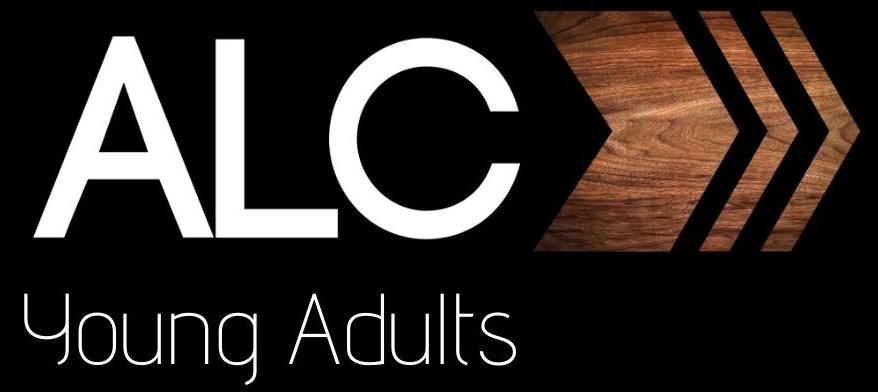 Are you a high school graduate or twenty-something? ALC Young Adults is meeting at the church for FRIENDSGIVING on Sunday, November 8 at 6 p.m. For more information on this event email Becca Middlebrook at becca@alcgrapevine.com or sign up here.