Looking Forward
We have much to celebrate at Abundant Life, whether it's the resurrection of our Savior each Easter, community-wide events we host on our campus or our twice-yearly Friend Days.
The reflective Passover to Passion is always a highlight of the Easter season. Our annual Let's Glow Crazy glow-in-the-dark Easter egg hunt -- which also includes carnival games, a petting zoo, a train ride and food trucks -- is a popular event for families from Grapevine and surrounding areas. Last year's event drew an estimated 2,000 to 2,500 people. See a few pictures below, and make plans to attend our next Let's Glow Crazy on Friday, April 3, 2020.
In October, we'll hold our annual Craft Fair and comedian Dustin Nickerson will make a Saturday-night appearance at Abundant Life.
Craft Fair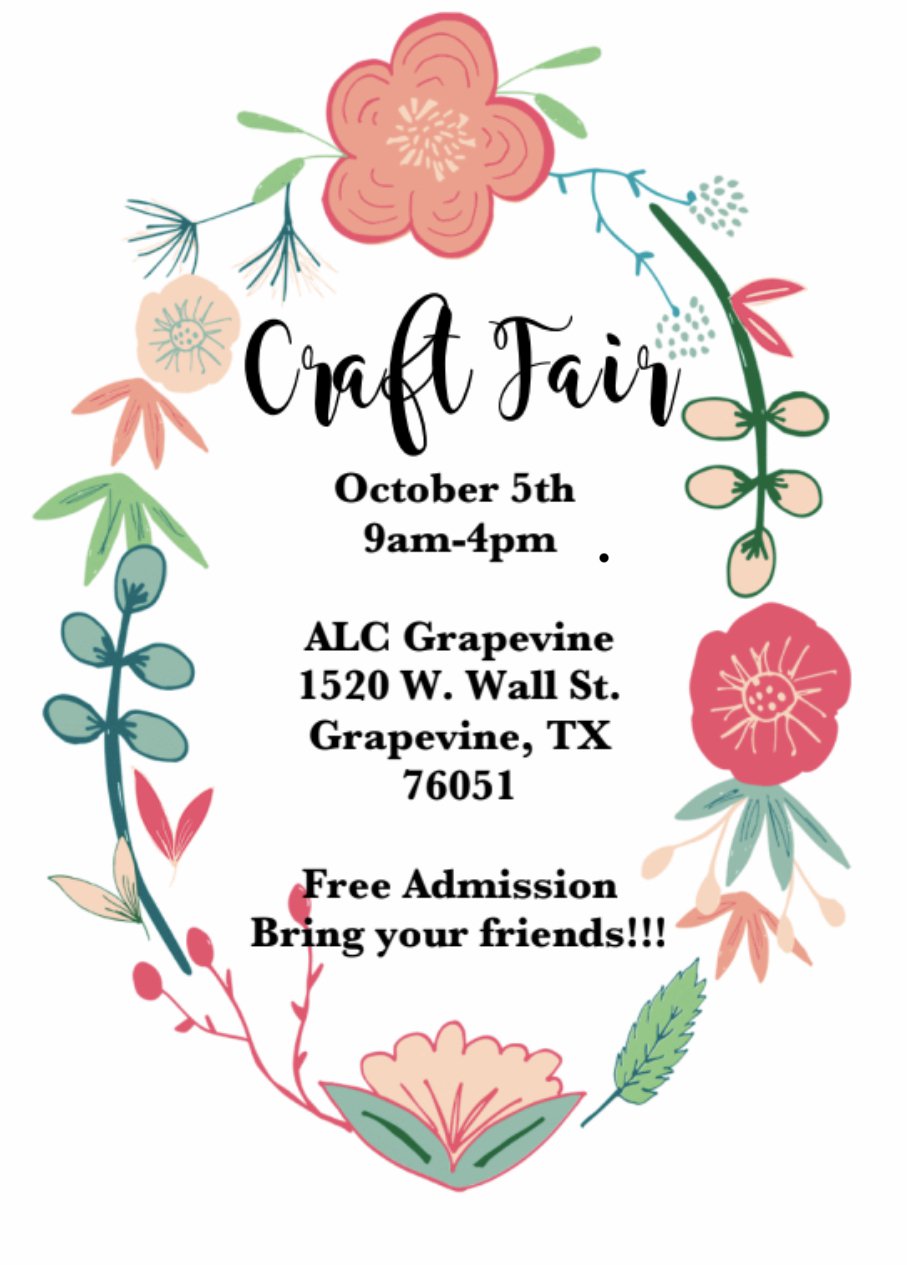 Comedian Dustin Nickerson
Comedian Dustin Nickerson's "Almost Old Tour" comes to Abundant Life Church on Saturday, October 19. Nickerson will be accompanied by special guest Aaron Weber.
Nickerson describes himself as "the world's most average person," but he is far from that when he is on stage. He brings you into his life through his jokes about the struggles of parenting, marriage and generally being annoyed by most people.
The show begins at 7:30 p.m. Doors open at 6:30 p.m.
Tickets are available through this link. Check out that link for a discounted ticket offer.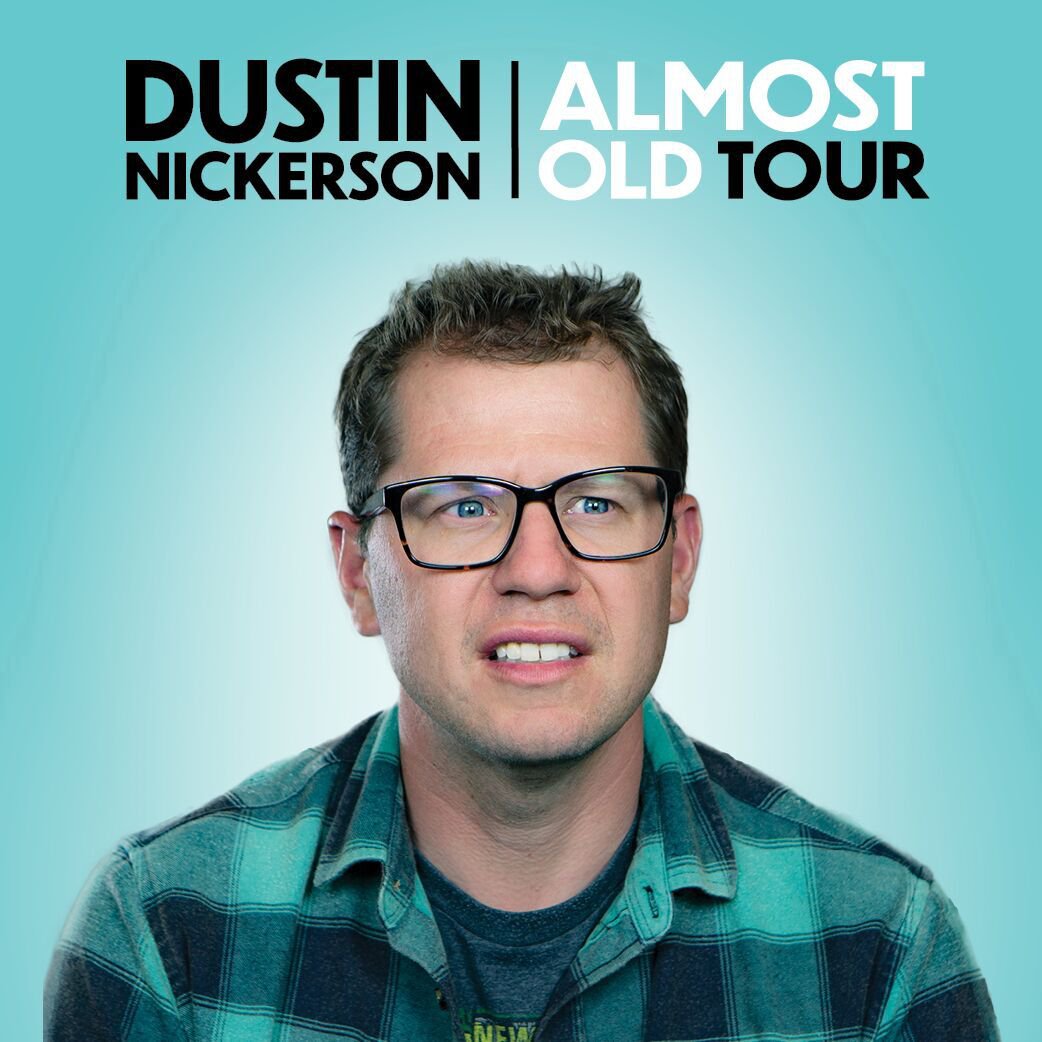 Let's Glow Crazy 2019
Our second annual glow-in-the-dark Easter egg hunt brought more than 2,000 people of all ages onto our campus. Some of the photos from the event are below, and a complete photo album is posted on our Facebook page.